iOS and Android Clinometer
Measure angles! The most precise clinometer and digital spirit level in your pocket for iOS and Android.
Your search for a perfect mobile clinometer, protractor app for measuring angles and leveling surfaces ends here.
Our clinometer, spirit Level, protractor, bubble Level – Multitool is extremely precise and intuitive to handle.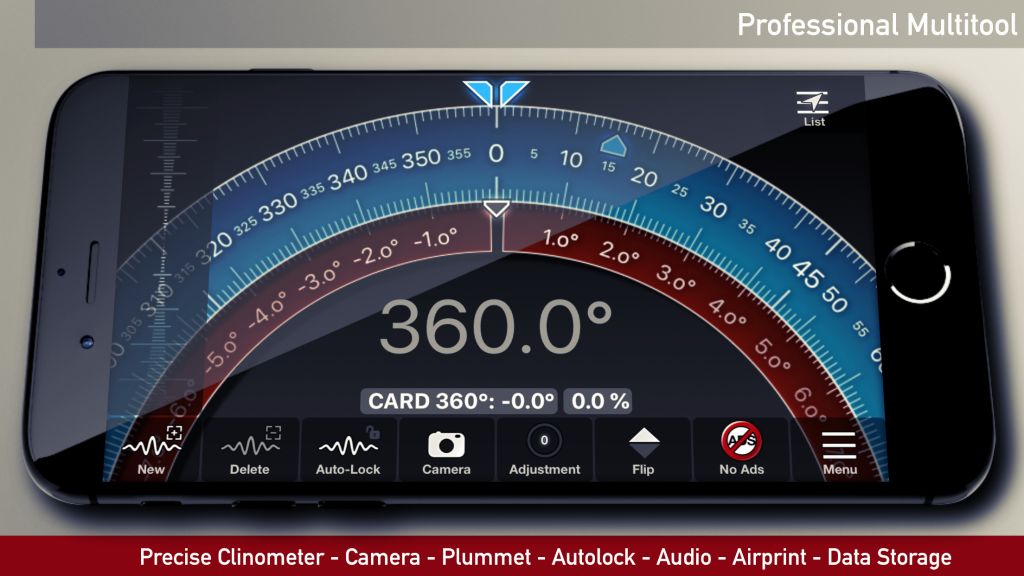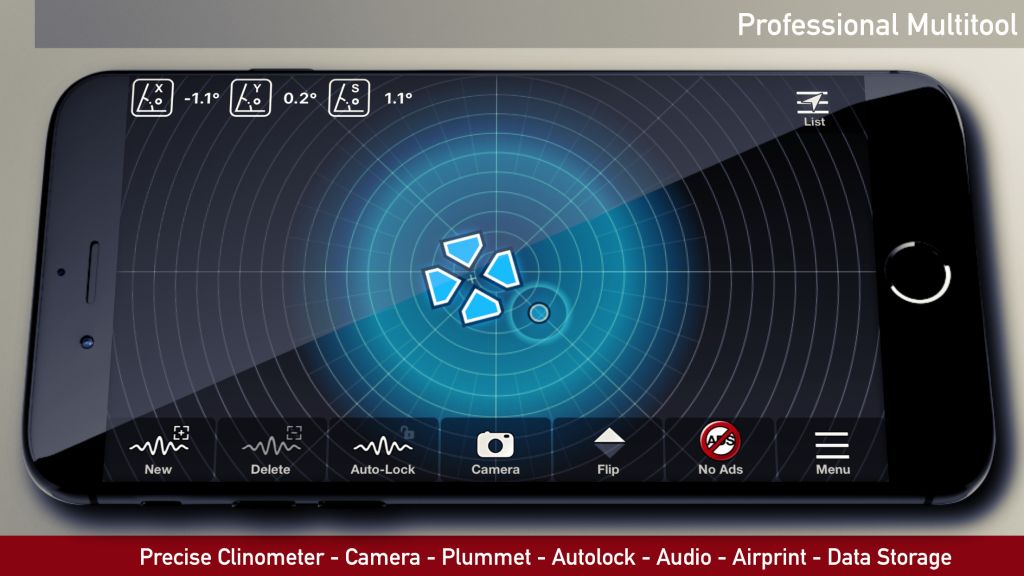 Full iOS and Android support
Feedback
Your feedback is important to us
We are constantly working hard on making the "Protractor-Multitool" app better and more useful for you. We need your constant support to get going. Please feel free to email us for any queries/suggestions/problems or if you just want to say hello. Use InstantFeedback to send a mail to our customer support with the push of a button. This allows us to quickly adopt to users inputs and continue to improve this product.