iLevel PRO
THE MOST PRECISE MULTITOOL FOR YOUR IPHONE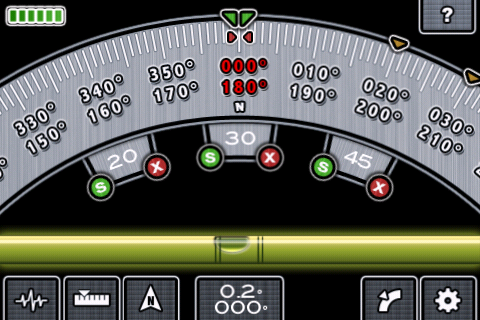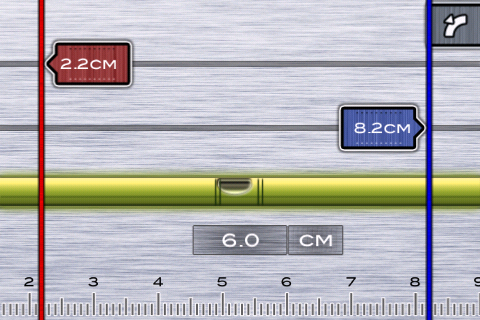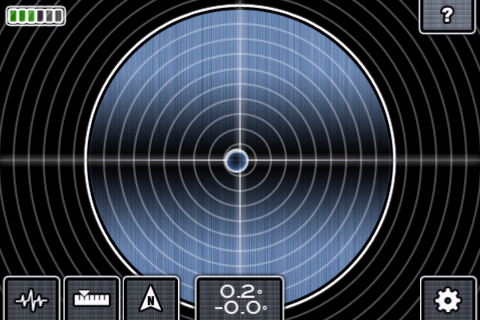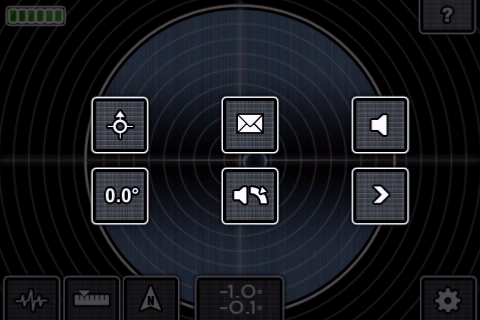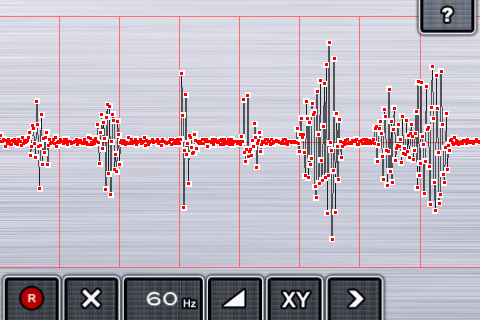 360° Clinometer with Multi-Angle storage and audio signals
Use the clinometer the measure angles along all edges of your iPhone. You can set a target angle by moving your finger across the display. Additionally you can store up to 5 angles in the angle list and recall them quickly as target angles. Approaching the target angle or the 90°/180°/270°/270° angle (according to your setting) you can receive different acoustical warning depending on the difference between measured and targeted angle. iLevelProGL also features a stability indicator indicating the rate of change.
Infinite ruler
Measure distances alogn your iPhone's egde. Choose between inches and centimeters as unit. By scrolling the ruler display it is virtually possible to measure distances longer than the iPhones edge.
Surface level
The surface tool enables you to level surfaces. Level differences will be displayed in degrees.
Compass
With the push of a button you can link the angle-measure display to the internal compass*. Target angle functions and audio warnings are available as well.
*The iPod-Touch does not have an internal compass.
Spirit level
Approaching 0°/90°/180°/270° a spririt level is displayed. This enables you to precisely level things.
Seismograph
Detect, how rapidly your iPhone-iPod is moving/vibrating and display the result in a graph. You can apply axis-filters and change the recording rate.
Depending on the orientation of your iPhone, iLevel PRO transitions between the clinometer and surface level tool. Additionally spirit levels will be displayed, when you approach the cardinal angles. Push one button and enter the infinite ruler or link the display to the internal compass*.
With the 6-point calibration assistant, you'll measure angles up to 0.1 degree precision. Surface level and clinometer calibration are completely independent of each other.
iLevelProGL uses the OpenGL capability of your iPhone.
Use InstantFeedback to send a mail to our customer support with the push of a button. This allows us to quickly adopt to users inputs and continue to improve this product.
We already started to develop more modules for iLvelProGL. Audiometer, GPS-Tool.
Customers' feedback
5* "Great app. Nice user interface!"
5* "Nice app & easy to use."
5* "Great app!"
Please checkout this video review site.
Get it from iTunes